Skylights for Warehouses
At Rooflights & Roof Lanterns, we provide skylights for warehouses that are both stylish and functional. Our skylights are made from high-quality materials and are designed to withstand the elements. We also offer a variety of sizes and styles to choose from, so you can find the perfect skylight for your space.

If you're interested in learning more about our skylights for warehouses, or if you have any questions, please don't hesitate to contact us. We'd be happy to help you find the perfect solution for your needs.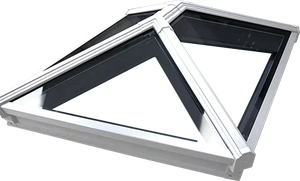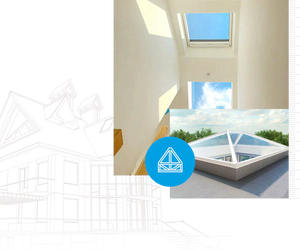 Why Invest in a Warehouse Rooflight?
There are many reasons to invest in a warehouse rooflight. Firstly, they can help to improve the natural lighting in your space. This can not only make it easier to see and work, but it can also help to reduce your energy costs.

Some skylights even have the added benefit of helping to ventilate your space. This can be especially important in warehouses, where there can be a build-up of fumes and odours. By installing a skylight, you can help to keep your warehouse well-ventilated and free from harmful air particles.

Lastly, skylights can simply make your warehouse more aesthetically pleasing. They can add character and charm to an otherwise plain space. And, when installed correctly, they can be virtually maintenance-free.

If you're considering investing in a skylight for your warehouse, Rooflights & Roof Lanterns is the perfect place to start. We offer a wide selection of skylight and roof lantern options in different sizes, styles and materials. We also have a team of experts who can help you choose the perfect skylight for your space and needs. So feel free to contact us today to learn more.