Bespoke and Standard Skylights in Swansea
As the second-largest city in the country and the regional commercial centre of South West Wales, Swansea enjoys a prominent position in this part of the United Kingdom. With a mix of urban and semi-rural areas within the city environs, it boasts a wide variety of different types of housing, catering to people of all income brackets. It also boasts a busy business district that provides employment for many of the city's residents. As a reputable UK supplier of high-quality skylights, we are pleased to count many of these residents among our customers and we would sincerely like to add more in the coming years.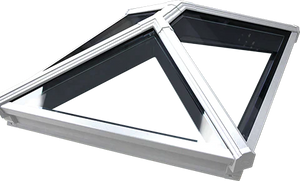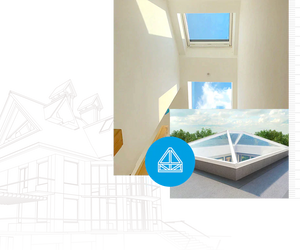 Skylights in Swansea: Are They Right for Your Home?
For homeowners that have not yet decided whether skylights are a good option for them, we'd like to talk about some of the advantages they have to offer.
1. Improved Air Circulation – Almost all skylights are designed to open and close, either manually or electronically. Because of this, they can significantly improve the circulation of fresh air around your home, especially in the summer months when they can be left open for long periods of time.
2. More Natural Light – The main reason that most people choose to install skylights is the amount of natural light they allow into a home. With more light from the sun penetrating every room, your home will feel brighter, airier and more colourful in all seasons.
3. Improved Energy Efficiency – A smaller but nonetheless appealing benefit is the lower electricity bills you stand to enjoy. With more light coming from outside, you won't have to use internal lighting as much as you do now.
4. Better Sleep Hygiene – Install skylights in your bedrooms and you can enjoy going to sleep and waking up with the sun: a more natural way of sleeping that may offer health benefits too.