Skylights in South London
There are many suppliers who will be happy to sell you new skylights in South London but only one that is committed to ensuring your complete satisfaction: Rooflights & Roof Lanterns. Making sure our customers are thrilled with the skylights they buy from us is what we excel at because it's what we focus on doing every single day. With this in mind, if you want to avoid disappointment when ordering new skylights online, the obvious solution is to order from us. Not only do we have the knowledge and expertise you seek, we have the best range of UK-made skylights as well.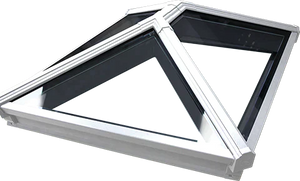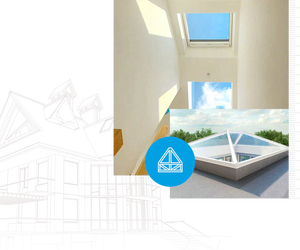 Skylights for South London Homes and Commercial Premises
We would like to invite you to browse our range of skylights at your leisure and to feel free to call or message us if you need any more information on any of the models that you see. We are sure you will agree that we have a great range of high-quality skylights and roof lanterns available, all at very competitive prices. Whether you are looking for an access hatch that can be fitted to a manufacturing facility roof or an ornamental roof lantern for a period property, you will find the perfect model in our selection.