Bespoke Skylights in Somerset for Homes and Commercial Premises
If you need the perfect skylights for the perfect home or commercial premises in Somerset, you need to check out our range today. We specialise in rooflights, roof lanterns and skylights, supplying private and commercial customers across the county on a daily basis. Whatever type of skylights in Somerset you are after, we invite you to take a look at our range and to contact us if you need any assistance. We will be happy to answer any questions you may have about the skylights in our range and to help you choose a model that is perfect for your needs.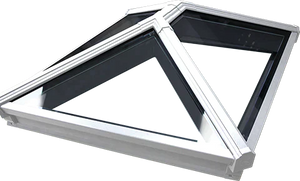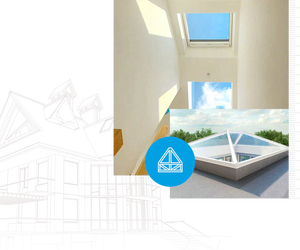 Skylights in Somerset for All Types of Properties
With our extensive range, it doesn't matter what type of property you own, you are sure to find the perfect skylights in our online collection. You will find everything from minimalist frameless skylights to decorative roof lanterns on our website. If you are not quite sure which types of skylights are suitable for your home or commercial premises in Somerset, you are welcome to get in touch with us at any time. One of our experts will be happy to tell you everything you need to know about any products in which you are interested and to recommend some specific models if desired.