Durable, Attractive Skylights in Peterborough
With a population fast closing in on 200,000, Peterborough is a substantial city that looks set to continue expanding in the future. Originally a medieval town, many historic buildings can still be found in its environs, along with a large number of modern buildings. One of the biggest attractions for visitors to the city is the cathedral, an Anglo-Saxon church that was rebuilt in the 12th century and has remained largely intact from that time. For homeowners, the city has many other attractions that make it a great place to live, including a vibrant shopping area, green parks and a full calendar of exciting events that are held here annually.

We are proud to have supplied many local residents and commercial property owners with quality skylights and hope to supply many more in the future.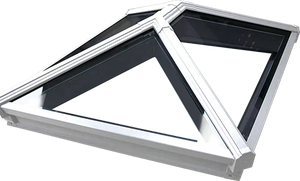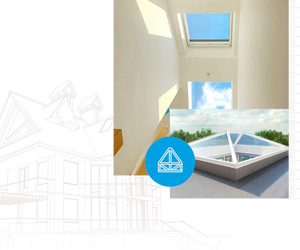 Beautiful Skylights in Peterborough
One of the main reasons that we have so many happy customers in Peterborough is the wide range of beautiful skylights that we keep in stock. However, there are a number of other important reasons that local businesses and homeowners choose to buy from us:
1. Extended Warranties - When you buy a skylight from us, it will be supplied with a warranty from the manufacturer that lasts for at least 5 years, often 10.
2. Top Specifications – With quality frames, tamper-proof fittings and double glazing as standard (triple glazing available as an option), the skylights that you buy from us are built to last.
3. Fast Delivery – If you order something from our standard range of in-stock skylights, you can expect delivery in just 2-3 working days.
4. Bespoke Units – For sizes and options that are not normally stocked, we offer a made-to-order service. Just let us know exactly what you want and we will have it manufactured for you. This will naturally take a little longer but your skylights will be tailor-made to your personal specifications.
5. Outstanding Customer Service – We are committed to ensuring that every customer enjoys a high standard of service from the moment they get in touch with us, through to the delivery of their new skylights and beyond.