Order Your Skylights in Norfolk From the Experts
As the leading provider of premium skylights in Norfolk, we are committed to helping local residents and business owners to bring more natural light into their properties. Whether you are a homeowner, a factory owner or a restaurateur, our beautifully made skylights will help you to elevate your space in Norfolk to new heights. With our skylights, even the darkest of rooms can be transformed into a bright and airy space.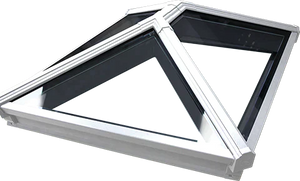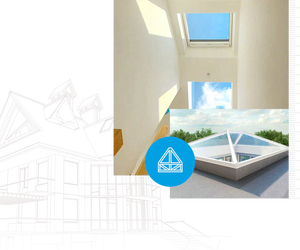 Why Order Your New Skylights in Norfolk From Us?
If this is the first time that you have visited our website, you may not know very much, if anything, about us. In this case, you may be wondering why you should order your new skylights from us rather than another supplier that serves customers in this part of the country. Below, are some of the reasons we are the supplier of choice for many businesses and homeowners in Norfolk:
Experience - With years of experience in the skylight industry, we are able to understand and meet the needs of many different types of clients with ease.
Choice – Our UK-made skylights are available in a wide variety of different styles and sizes so you are sure to be able to find the perfect model for your property in our range.
Durability – All of our skylights are designed to withstand the challenging Norfolk weather over an extended period of time, ensuring long-lasting performance and peace of mind for you.
Bespoke Options – When you order your skylights in Norfolk from us, you will be presented with various options from which to choose. These may include the overall dimensions of the skylights in question, the frame colours and the types of glazing with which each skylight is fitted. This means you can order skylights from us that meet your specific requirements rather than having to settle for standard options that may or may not suit you and your property.