What are the benefits of skylights?
There are many benefits of skylights, especially for shops. Skylights let in natural light, which can save on energy costs, and they can also make a space feel more open and bright. In addition, skylights can help to reduce the build-up of heat in a space, making it more comfortable for customers and staff alike. And skylights can also be used to create special effects, like starbursts or sunbeams. Whether you're looking to save on energy costs or just create a more pleasant shopping environment, skylights are worth considering.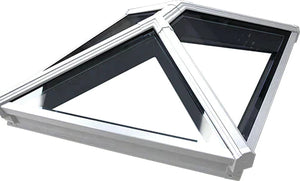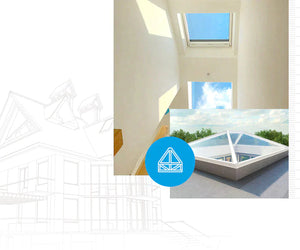 Increase sales with a Skylight for your shop
Skylights can be a great way to show off merchandise in a retail setting. By placing skylights above displays, customers can get a better view of the items on offer. As a result, skylights can play an important role in increasing sales.