Roof Lights, Roof Lanterns, and Skylights for Bistros
At Roof Lights Roof Lanterns, we provide a range of skylights for bistros that are sure to meet your needs. Whether you're looking for a skylight that will let in more natural light or one that will help keep your bistro cooler in the summer months, we have a skylight that will suit your needs. We also offer a bespoke skylight service, so if you have specific requirements, we can provide a skylight that is tailor-made for your bistro.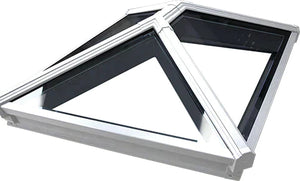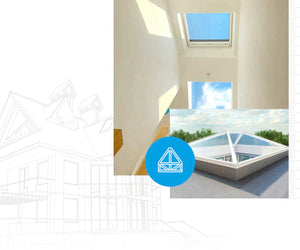 Benefits of Skylights for your Bistro
Skylights are a great addition to any bistro for a number of reasons. First, they provide natural lighting that can help to create a more inviting and warm atmosphere. Second, skylights can help to reduce energy costs by reducing the need for artificial lighting. Third, skylights can also help to improve air quality by providing ventilation and allowing fresh air to circulate. Finally, skylights can add to the overall aesthetic of a bistro and help it to stand out from the competition. For all these reasons, skylights are an increasingly popular choice for bistros and other businesses.