Skylights You Can Rely on in and Around Rotherham
If you live in or around Rotherham and you want to install a skylight then look no further than Rooflights & Roof Lanterns. We offer a skylight service that's hard to beat. Whether you are looking to install a skylight in your home or a commercial building, we can do it all.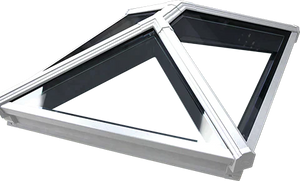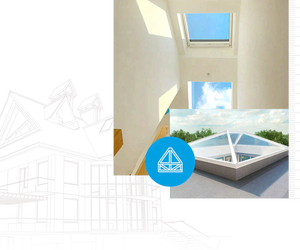 Why Should You Choose Us for Your Skylight Needs?
We aren't the only skylight manufacturer out there. However, we do things a little differently to ensure that you get the best possible service:
Our Custom-Made Units - Our custom-made skylights give you the power to choose exactly what you want and how you want it. Speak with one of our friendly advisors for more on how to get your very own bespoke skylight.
Made in The UK - We don't rely on any overseas production for our products. All of our skylights are made right here in the UK. By producing our skylights locally we are able to keep a close eye on production, ensuring that you receive the best possible quality skylight.
Warranties That Are Hard To Top - We offer up to 10 years of warranty on our skylights. So, in the unlikely event that something goes awry, you won't need to worry, we will put things right.
A Fast Service - While we always make sure we maintain an excellent level of quality for all of our products, we also work quickly to have you set up with a skylight in a matter of days.
25 Years in The Business - We have been producing skylights for people all over the country for over 2 decades. Our experience is what helps to keep us on the cutting edge of skylight manufacturing.
Special Extras - We have options for extra add-ons such as window tint and a special self-cleaning coating that means that you won't have the hassle of climbing up and cleaning your skylight every few weeks.