Stunning Roof Lanterns in Swansea
Swansea is the second biggest city in Wales and can be found in the southwest of the country, on the shores of the bay with which it shares its name. Once an important copper-smelting centre, most residents today work in the service industries here, including education, insurance, banking, finance and healthcare. It is also well known across the UK as being the home of the DVLA. For us, Swansea is home to many important customers: people who have bought roof lanterns from us and people who plan to do so in the future.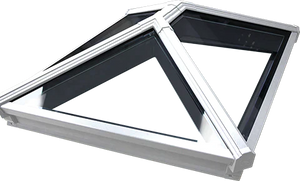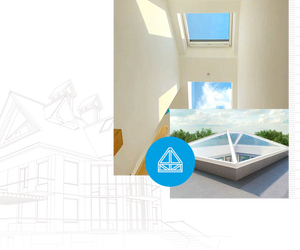 The Best Roof Lanterns in Swansea
During the 25 years that we have been supplying roof lanterns in Swansea, we have forged excellent relationships with the best manufacturers in the United Kingdom. Because of this, we are able to offer a wide range of high-quality, British-made roof lanterns at great prices. All of the roof lanterns that we supply are manufactured to exacting standards and will last for many years in all types of weather conditions. But there is no need to take our word for it because every lantern comes with a 10-year warranty from the manufacturer, giving you complete peace of mind.
How to Order Roof Lanterns in Swansea
The actual ordering process is very simple but because all of the roof lanterns we sell are made to order, you do need to factor the manufacturing lead time into your calculations.  Lead times generally range from 7-20 working days, with all orders going straight through to manufacturing as soon as they are received. While it means you have to wait a little longer than our 2-day dispatch time for standard products, it guarantees that the roof lanterns you receive will be perfect in every way. You can choose the inside frame colour, outside frame colour, type of glazing and, of course, the dimensions of each lantern that you order.