Quality Bespoke Roof Lanterns in Coventry
Situated on the banks of the River Sherbourne in the West Midlands, Coventry is a city that enjoys a rich history and a well-earned place in the hearts and minds of people across the UK. Once home to major motor industry, today it plays host to companies from a wide variety of industries, including aerospace, computer gaming and digital/creative firms. It also boasts a number of attractive residential areas, where a mix of modern and older properties can be found. If you are the proud owner of a residential property in Coventry and you would like to allow more natural light into your home, we invite you to browse our range of beautiful rooflights and roof lanterns now.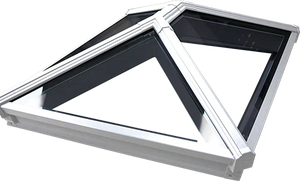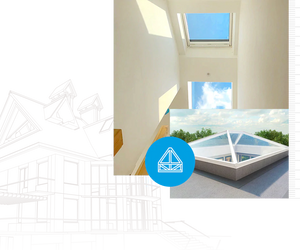 Quality Rooflights and Roof Lanterns in Coventry for Discerning Homeowners
As experienced specialists with a long and successful history, we have built a large collection of stylish rooflights and lanterns over the years, all of which are available at very competitive prices. We supply roof lanterns to both trade and private customers in Coventry: from interior designers, architects and builders, to individual homeowners across the city and surrounding area. And as roof lantern experts, we are able to provide valuable advice and personal assistance to all of our customers. If you are not sure which type of lanterns or rooflights are the right choice for your home or residential property project, please do not hesitate to call and speak to us now.