Made-to-Measure Roof Lanterns in Cardiff
Wales' capital city is located in the southeast of the country and in addition to being a major commercial centre, it is also a popular destination for tourists from across the UK. Situated on the Severn Estuary, Cardiff was once a major port, where ships were loaded with coal for export, from the Rhondda, Rhymney and Cynon Valley mines. Today it is home to companies that are active in a number of different industries, including independent film production, law, engineering and general commerce. There are also many attractive residential areas in the city and local homeowners who wish to improve their properties will be pleased to learn that we deliver to Cardiff on a regular basis.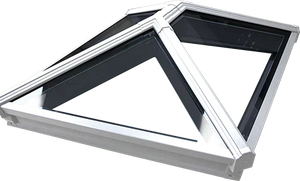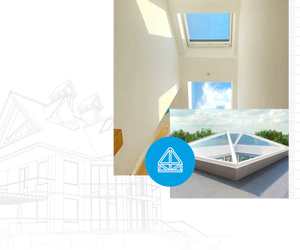 Roof Lanterns in Cardiff That Complement Your Property
Because we have such a wide range of roof lanterns in stock, you are sure to be able to find ones that match your property's exterior perfectly. What's more, every lantern that we stock is manufactured in the UK so you know it will be fit for purpose and will provide you with many years of trouble-free service.
In addition to looking great, our roof lanterns are designed to let much more natural light into your home or commercial premises, improving the interior of your home as well as the exterior. With more natural light, you may also find that you save money on your electricity bills as you won't need to turn on your indoor lights as often as you do now.
If you have any difficulty in finding or choosing roof lanterns that will blend in seamlessly with the style of your property, please do not hesitate to contact us for assistance. A member of our team will be delighted to provide you with the help you need and to answer any questions you may have. We look forward to serving you very soon.