Roof Lanterns in Birmingham
If you are looking for the best way to open up the interior of your home without engaging in an expensive and disruptive extension, consider roof lanterns. Roof lanterns in Birmingham extend upward from any flat portion of the roof, capture light and deliver it to the space below. Even the darkest, most claustrophobic room can be transformed into a bright and airy space with the addition of a roof lantern or roof lanterns from Rooflights & Roof Lanterns.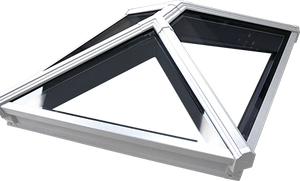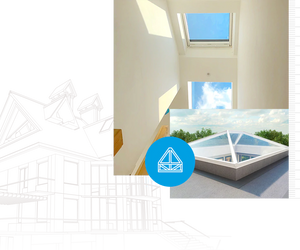 Transform Your Birmingham Home
There is much to love about life in Britain, but for much of the year, natural light is at a premium here due to being located so far north. This can give even a beautifully appointed interior a dim, dusky feel that overwhelms the decor and forces the homeowner to turn on the lights at all hours. Roof lanterns are the smart, cost-effective way to transform the interior of your home while simultaneously enhancing its market value and kerb appeal. 
Unlike skylights that can be installed on virtually any roof, regardless of its angle, and which lay flush to the roof surface, roof lanterns are installed on flat portions of the roof and extend upward with a pyramidal shape. Roof lanterns are an ideal addition to your Orangerie but they are not limited to one type of space. Any room under a flat roof will benefit mightily from a roof lantern or roof lanterns, including bedrooms, living rooms and kitchens.