Premium Skylight
Sometimes, only the absolute best will do. At Rooflights & Roof Lanterns, we pride ourselves on offering premium skylights that are of the highest quality. We source our skylights from only the best manufacturers, and we carefully inspect each and every one to ensure that it meets our high standards.

When you purchase a skylight from us, you can rest assured knowing that you're getting a top-of-the-line product. Our skylights are sure to brighten up your home or office, and they'll provide years of enjoyment. Contact us today to learn more about our premium skylights.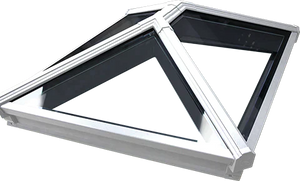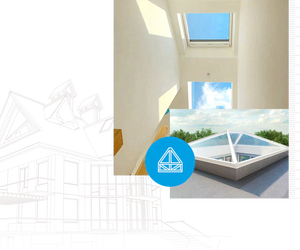 What Are Premium Skylights?
When you invest in a premium rooflight, you're getting a product that is made with superior quality. Rooflights & Roof Lanterns is happy to offer our clients products made with exceptional craftsmanship for long-lasting performance.

Every component; every pane of glass; every piece of material used is of the highest quality. Our team takes great pains to ensure that only the best products make it into our inventory. In addition, we stand by our products with a comprehensive warranty.

You can trust that our skylights will provide natural light and beauty to your home or office for many years to come.

What Sets Us Apart?

There are many companies that sell skylights, but not all of them offer premium products. Rooflights & Roof Lanterns is dedicated to offering only the best of the best. We carefully select each and every skylight that we sell, and we're dedicated to ensuring your satisfaction.

What's more, you can trust that every roof lantern and rooflight that we sell comes with detailed instructions to walk you through the installation process. We want to make sure that you're able to install your new skylight with ease, and we'll be there to help should you have any questions.

For more than 25 years, we've been the trusted source for premium skylights. Contact us today to see what sets us apart.