High-Quality Skylights in Norwich For All Building Types
Here are Rooflights & Roof Lanterns we work hard to produce some of the best skylights out there. We have over 2 decades of experience in producing skylights, this experience has helped to shape our products. Norwich is a great place to live, with lovely views and historical buildings, so why not bring some of that natural Norwich light into your home or building?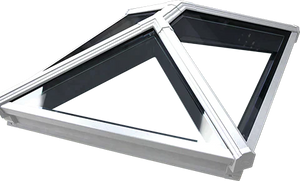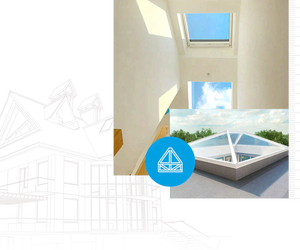 Reasons to Choose Us for Your Skylight Needs
We do our utmost to always stay one step ahead of our competitors. Here are just a few things that we do that helps to keep us one step ahead:
Quality Skylights - We only use premium materials when it comes to producing our skylights. By using nothing but the best materials, we are able to ensure that our skylights will last as long as possible.
Locally Made - All of our units are made in the UK. We believe in keeping production local as it is better for both the environment as well as local communities.
A Speedy Service - We work quickly and efficiently to bring you your brand-new skylight as soon as possible. Customers can expect to receive their new skylight in as little as a couple of days. 
The Benefits of Owning a Skylight in Norwich
Skylights bring a plethora of benefits. Here are just a few benefits of owning a skylight in your home or commercial building:
Cleaner Air - It doesn't take much for a room to become stuffy and uncomfortable. An operable skylight can help to bring in clean air from outside which freshens up an otherwise closed-off room.
Natural Lighting - Natural lighting is important. We all need natural light as a part of our day-to-day lives. So, why not bring the outdoors indoors with a beautiful skylight?
Kerb Appeal - Well-made skylights can actually increase a property's value. Quality skylights look great from both inside the house and outside. This is especially great for those wanting to invest in a little something for the future.