Skylights in and Around Northampton
We specialise in offering premium skylights for commercial and residential properties in and around Northampton. Northampton is home to lots of modern and period buildings. We offer skylights that are designed to look great no matter the type of building you live in. Whether you choose from our existing product range or place an order for a bespoke skylight, we have something to suit everyone.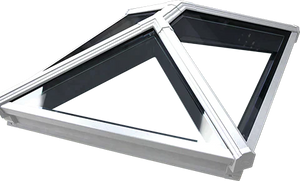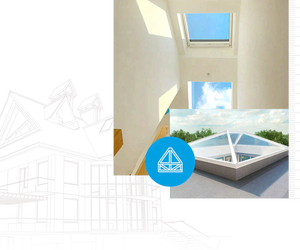 Our Existing Range Of Skylights
We offer an extensive catalogue of well-made skylights that are built to last. From operable and tinted skylights to circular ones and more, we have a lot to choose from. We offer a speedy delivery service with our online store. Within just a couple of days, you can be looking up through your brand-new skylight and taking in the natural light that it offers.
Bespoke Headlights in Northampton
If you want something a little more specific, then you can order one of our custom-made skylights. This is the ideal option for those who want something a little different. With our custom-made skylights, you are in control. From shape to colour, you are in the driving seat.
The Benefits of Our Skylights
If you are still on the fence about whether or not to invest in a skylight for your property in Northampton, then here are a few reasons why owning skylights is a good idea:
Short Lead Time and Speedy Delivery - We always aim to work as efficiently as possible to make sure that you are never left waiting and wondering. We have removed lengthy wait times that often come with purchasing skylights and instead replaced the long wait with a super-fast service that can have you set up in a matter of days.
Locally Made - All of our skylights are manufactured in the United Kingdom. By manufacturing locally, we are able to ensure that each unit is made to the highest possible standard.
Quality Materials - We only use the best materials out there. This helps to ensure that all of our skylights are built to last.
Competitive Pricing - You'd be forgiven for thinking that our service is only for the wealthiest among us. We keep our prices competitive so that everyone can enjoy the benefits of owning a skylight.