Skylights For All Property Types in Milton Keynes
Our skylights are a great way to add natural light to your residence or building. Milton Keynes is an ever-growing area with people from up and down the country opting to move there. A skylight is a great way to add a little bit more value to your home, making them a smart investment for the future.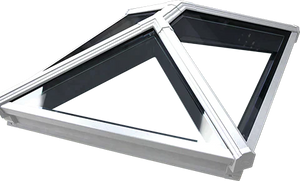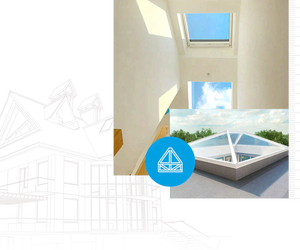 Why Choose Us For Skylights in Milton Keynes?
We don't pretend to be the only skylight manufacturer out there. In fact, there are lots of companies in and around Milton Keynes that offer skylights. That said, we always aim to be a few steps ahead of our competitors. Here are a few reasons why we are the perfect choice for you:
Over 25 Years in The Business - We have been going strong for well over 2 decades now. Over the years, we have perfected the art of producing quality skylights for countless people all over the country.
A Great Reputation - We are very proud of the reputation we have earned throughout the years as a reliable quality producer of skylights in the UK. It is something that we have worked hard to achieve and something that we do our utmost to uphold.
Locally Made Skylights - With many companies opting to import products from overseas, it can be difficult finding locally-made skylights. Well, we offer skylights that are exclusively made in the UK. By keeping production local, we are able to keep a close eye on production, ensuring nothing but the best in terms of quality.
Built To Last - All of our skylights are built to last. We offer various warranties on our skylights so that in the unlikely event that you experience any issues, we can fix them as fast as possible. That said, the chance of you experiencing issues with any of our skylights is slim due to the sheer quality of the product.
An Affordable Price - Unfortunately, nothing is free. That said, we always keep our prices as competitive as possible to ensure that you get the best possible skylight for the best possible price.