Contemporary Skylight
One of the wonderful things about skylights is that they can be made in a variety of ways to accommodate the unique needs of homeowners. Whether you are looking for a more contemporary look or a more traditional one, there is sure to be a skylight that fits your style.

Contemporary skylights are often made with sleek, minimalist lines and a focus on function over form. This type of skylight is perfect for homeowners who want to let in natural light without compromising the aesthetic of their home.

If you are looking for a more traditional skylight or roof lantern, there are still many options available. These skylights often feature more ornate designs and can be made from a variety of materials.

No matter what your style or budget, you can count on finding what you need at Rooflights & Roof Lanterns. We have one of the largest selections of skylights in the UK and we are confident that you will find the perfect one for your home.

If you have any questions about our products or services, please do not hesitate to contact us. We would be more than happy to answer any of your questions and help you find a solution that meets your needs.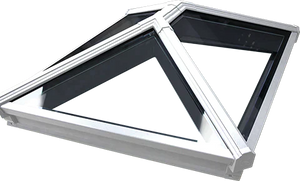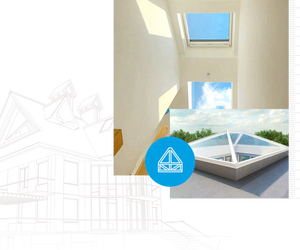 When to Choose Contemporary Skylights
There are a few key things to consider when deciding if contemporary skylights are right for your home. First, think about the overall style of your home. If you have a modern or contemporary style home, this type of skylight will likely fit in well with your existing décor.

Next, consider the function of the skylight. If you are looking for a skylight that will let in a lot of natural light, then a contemporary skylight is a great option. These skylights are often made with large panels of glass that maximise the amount of light that can enter your home.

Finally, think about your budget. Contemporary skylights can range in price, so it is important to consider how much you are willing to spend. Keep in mind that the size and complexity of the skylight will affect the overall cost.