Skylights in Bolton for Residential and Commercial Properties
We have built a name for ourselves as a quality supplier of skylights in Bolton. We believe in local manufacturing which is why our skylights are exclusively made in the UK. Whether you are interested in commercial lighting options or skylights for domestic properties, we have something to suit all needs. If you are in Bolton or the surrounding area, then we can help you to get fitted with quality skylights.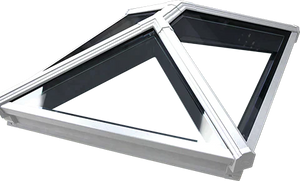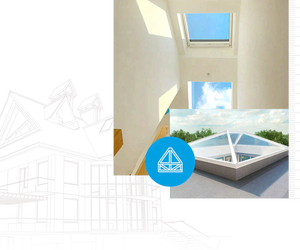 Why Should You Choose Us For Skylights in Bolton?
Over the past few decades, skylights have grown in popularity. Thanks to this growth, there are lots of companies out there that offer skylights. Unfortunately, not all skylights are created equal. We offer a service that is hard to beat. From our local manufacturing to our team of expert designers, we go the extra mile to supply you with some of the best skylights on the market. Here are a few reasons why you should choose us for your skylight needs:
Locally Made - As mentioned, all of our skylights are made in the UK by a team of highly trained experts.
A Friendly Service - We don't just sell skylights, we are passionate about what we do. Each one of our team members is always more than happy to help you to find the perfect skylight to suit your needs.
A Speedy Delivery Service - We always aim to offer a speedy delivery service to all of our customers across the UK.
Built To Last - Every unit we produce is made to last. We put all of our skylight products through rigorous testing and quality control to ensure that you receive nothing but the best in terms of quality.
Glazing Choices - Lots of our skylights are available in multiple different glazing options. This ensures that you get the exact light effect that you want.
Manufacturer's Warranty - All of the skylights that we sell come with a multi-year warranty that covers all possible manufacturing defects, so you'll never be left out in the dark.