Stunning Skylights for Homes and Commercial Properties in Bournemouth
We offer high-quality handcrafted skylights that are designed to last. Our dedication to producing skylights is something that helps to propel us ahead of the competition. We always aim to be among the best in the business. From product quality to friendly team members, we cover all bases to provide a service that is truly hard to beat.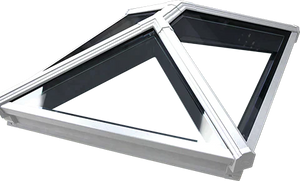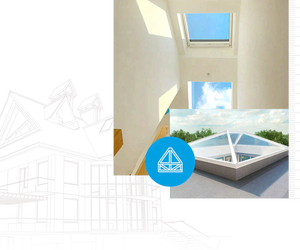 Why Should You Pick Us For Skylights in Bournemouth?
There's no shortage of options when it comes to skylight manufacturers in Bournemouth. That said, we really do go the extra mile to ensure that our customers are happy with our service. Here are just a few reasons why you should choose us for skylights in and around Bournemouth:
Locally Made - All of our skylights are manufactured by a team of experts in the UK. By keeping production local, we are able to ensure that our products are made using premium materials while also being more economical when compared to companies that import skylights from overseas.
Passionate About Lighting - Skylights are our bread and butter. If you are wanting to have a skylight installed but aren't really sure what to choose, then our friendly team of professionals is always eager to help.
Self-Cleaning Coating - We offer a specially made self-cleaning coating that can be applied to your skylights which will remove the hassle of cleaning them periodically.
A Large Catalogue - We offer a wide array of options when it comes to skylights. After all, there are a lot of factors that need to be taken into consideration before purchasing skylights. We have something for everyone.
Custom-Made Skylights - As mentioned, there are lots of factors that need to be taken into consideration when it comes to choosing the perfect skylights for you. Our skylights can be custom-made so that they are guaranteed to fit your desired area perfectly.
Speedy Delivery - If you order from our standard skylight range then you can expect to receive your order within at little as 2 to 3 days. If you want something custom made then that may take a little longer, but even then, you won't be left waiting weeks for your skylights. We aim to have them built and sent out as soon as possible.